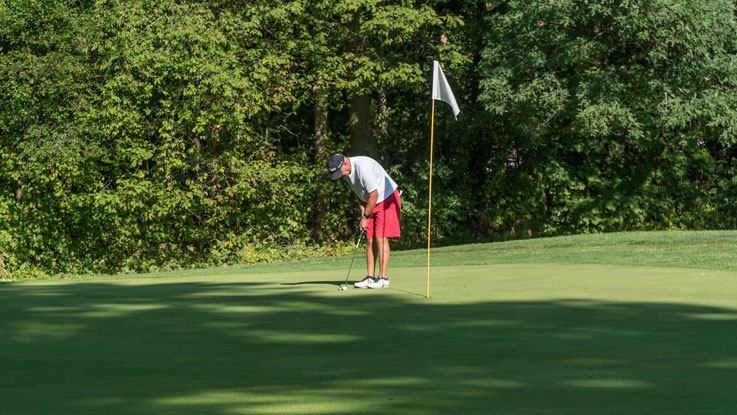 When inclement weather occurs, the course may close for a short period, or for the day, depending upon the severity of the weather. To check on course availability, call 260.427.6710.
Will remain open through Veteran's Day (Nov. 11). The course may reopen after that date, weather permitting. We will announce openings on this website and Facebook.com/fwparksgolf no more than 48 hours in advance.
Thanks to a partnership with Turnstone Center for Children and Adults with Disabilities and a grant made possible through the National Alliance for Accessible Golf, an accessible golf cart is now available for use at McMillen Park and Mad Anthony IIIs Golf Courses.
Check out FootGolf Course at Mad Anthony III's link!
For more information about the course or to schedule your tee time please call (260) 427-6710.
Normal golf course operation is daily from sunrise to 30 minutes prior to sunset, weather permitting.