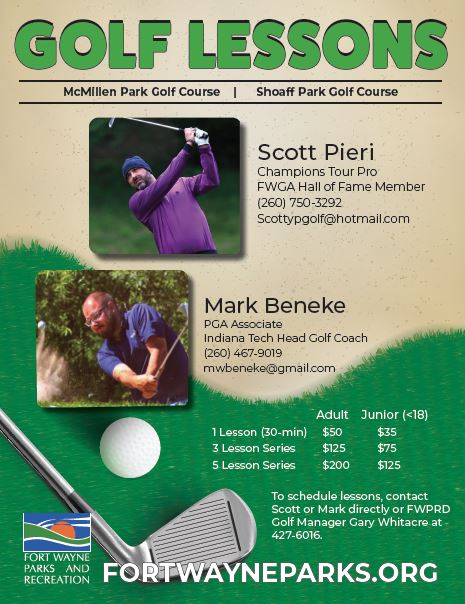 Golf lessons are now available! If interested, contact Scott, Mark, or FWPRD Golf Manager Gary Whitacre.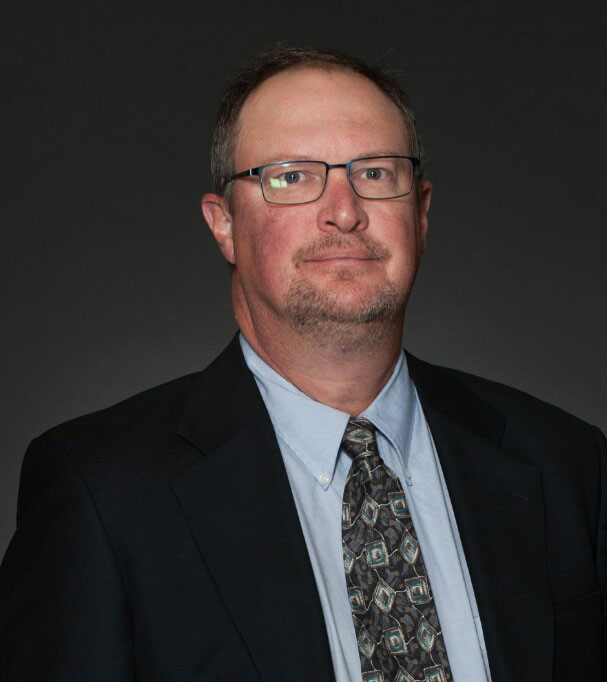 Lessons by Gary Whitacre, Manager/Golf Pro


Born in Gwinn, Michigan, Gary grew up in New Haven. He is a graduate of Heritage High School and Indiana-Purdue Fort Wayne.
Gary has been in the golf business since 1981, and is a twenty-year PGA member. Gary was an assistant at Greenhurst Country Club and Fort Wayne Country Club, and has been the Head Professional at Whispering Creek Golf Club and Orchard Ridge Country Club.

Gary will be offering lessons in the spring. Additional information will be posted when it is available. For more information, please contact Gary at 260-427-6016.